Kelantan was blessed in a flash of lightning. Dikir Barat is among the most popular and interesting traditional culture in Kelantan.
It is home for Dikir Barat and has many must visit places for traditional culture lover.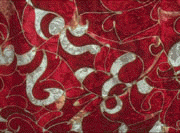 According to popular belief, the name of Kelantan was derived from "kilatan", the Malay word for lightning, a cosmic phenomenon frequently lighting the way for early seafarers sailing into the mouth of the Kelantan River.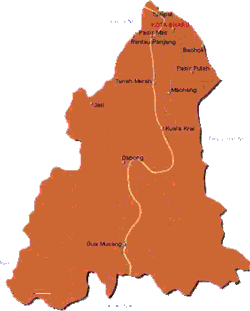 A brief about my lovely hometown, about 27 kilometres from Kota Bharu. Most of the people here are Malay, that why Dikir Barat very popular especially among the older